The Vinyl Double Album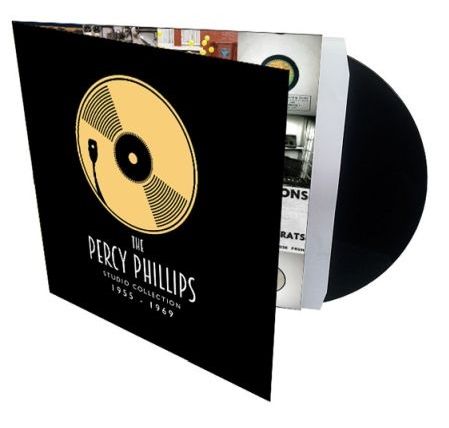 Orders are now being taken for a new pressing which we will initiate once we have 100 advance orders.
The guide price is £95 plus post and packing.
To subscribe please fill in and submit the form below.
Once we have pressed we will contact you with payment deails.
Delivery in approx. three to six months.